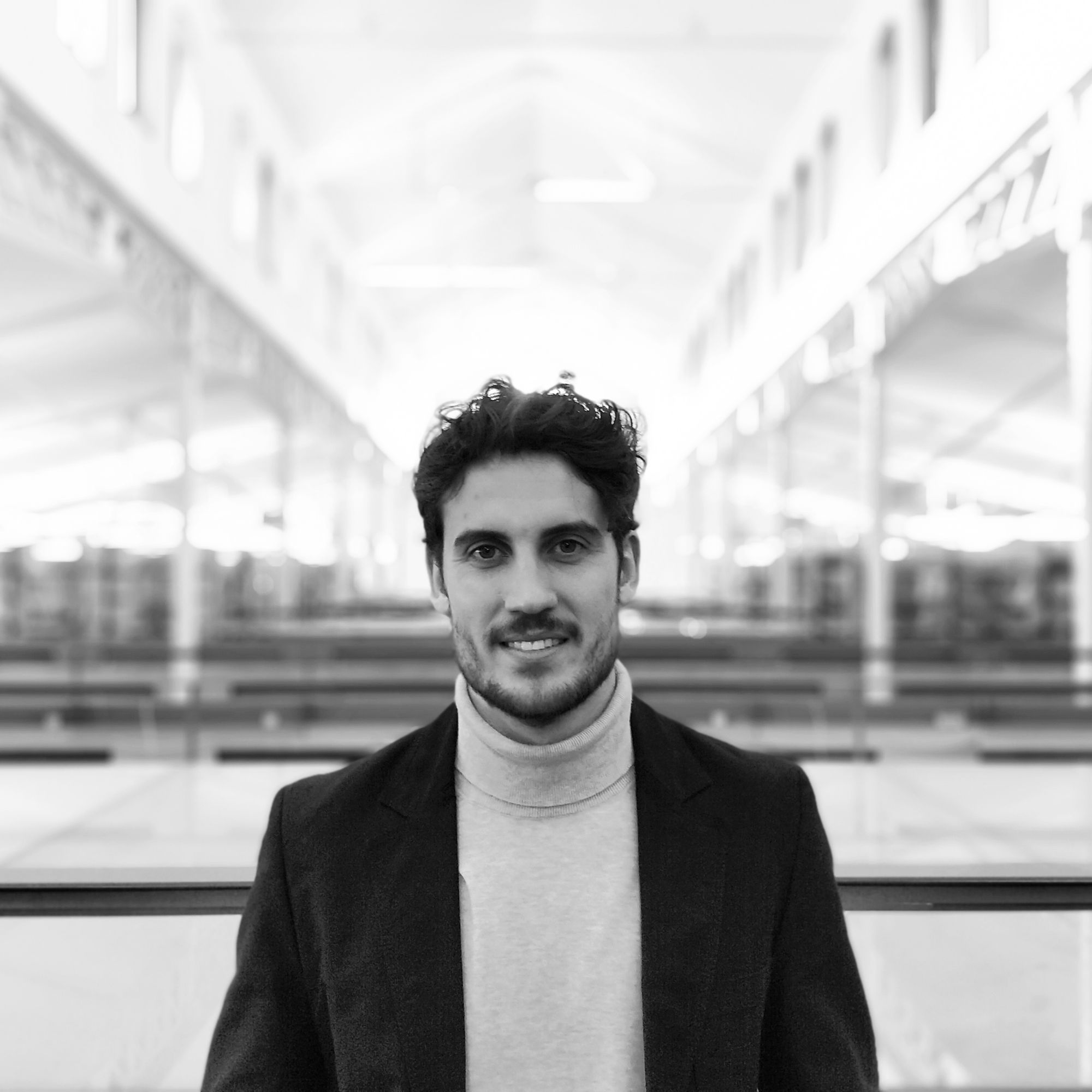 Summary
In short, I design Artificial Intelligence systems for companies. Besides it is my passion, I am able to do it at my own consulting firm: WhiteBox.

Besides my professional experience, I'm the AWS DeepRacer League winner in Spain, where I developed an autonomous driving model using Reinforcement Learning, which took me to represent Spain in the World League in Las Vegas.
Selected Experience
Engineering Lead & Managing Partner at WhiteBox
October 2019 - Present
I lead the Data Engineering branch of WhiteBox. We have three main pillars in our company:

💎 Technical Excellence: We love what we do. We used to work with data before the data science hype and we've won some important prizes in our way as the AWS DeepRacer League.
↔️ End-to-End: We cover all the steps in Artificial Intelligence pipelines, from beginning to end: data adquisition, data processing, model development and model to production.
📈 Results, not smoke and mirrors: We are tech profiles. We make solutions that work, not PowerPoints nor selling snake oil to our clients. We don't have a commercial team. Our professional career based on technical excellence and our client reviews speak for itself.
Founder at DataMarket
January 2021 - Present
In DataMarket we offer to companies:

💽 External data to enrich their analysis and models...
💎 With the best quality...
🚀 And instantly!
Lead Teacher at Ironhack
July 2019 - September 2021
Lead Teacher in one of the best Data Science schools worldwide, combining both theoretical and technical stack to build the future generation of Data Scientists. My most important asset is my link and experience with the Real World as I don't spend more of 10 % of my time in academia.
Awards
DeepRacer Winner by Amazon Web Services (AWS)
Machine Learning competition organized by AWS which consisted in developing a Reinforcement Learning model for an autonomous driven car.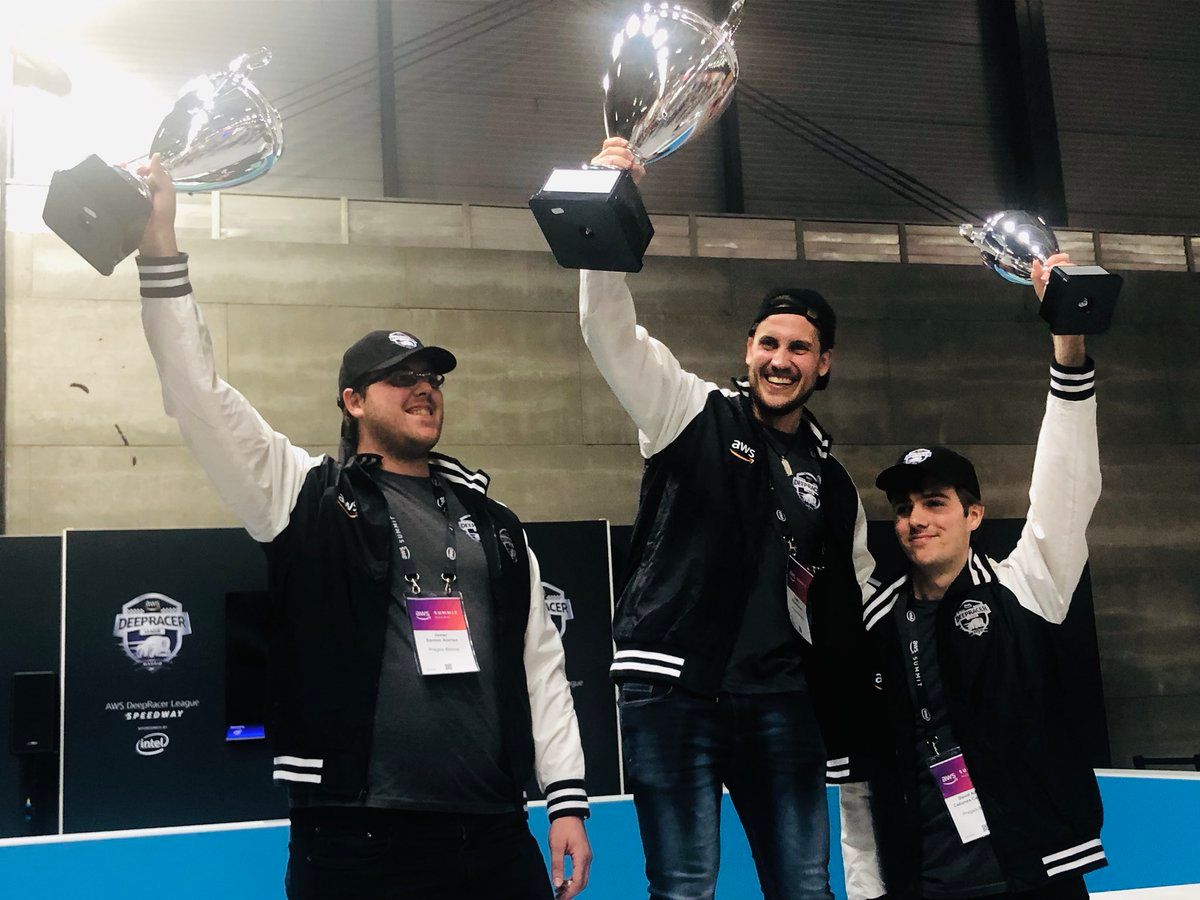 Excellent Performance by Universidad Politécnica de Madrid
Prize awarded to the highest marks (5% of students) in Aerospace Engineering. We visited the Airbus factory in Getafe and played with the Eurofighter simulator.